babies
»
It looks like I've been doing it wrong all along!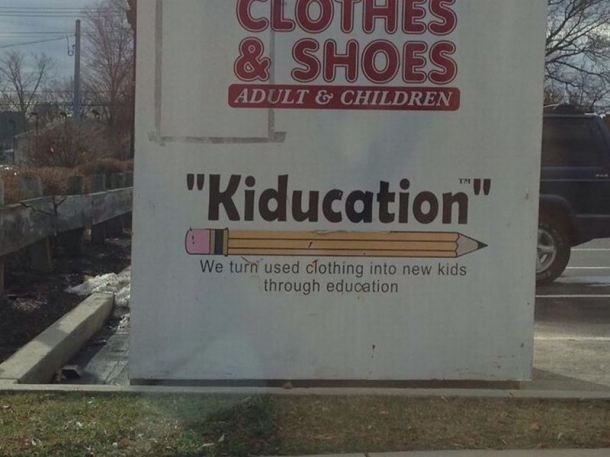 I hope we don't have to resort to these measures when Malcolm moves on to solids.
Let this adorable baby elephant bring a smile to your face this morning.
These identical twin girls get so excited whenever daddy plays the guitar…
Disclaimer: We are not responsible for you or your wife wanting to have babies after witnessing this cuteness.
Everybody needs hugs even, and perhaps especially, adorable baby elephants like this one.