dead
»
I'm not exactly sure how they were complaining, but apparently their cries fell on deaf ears in Oklahoma.
At least voting isn't the only thing that the dead can do in Texas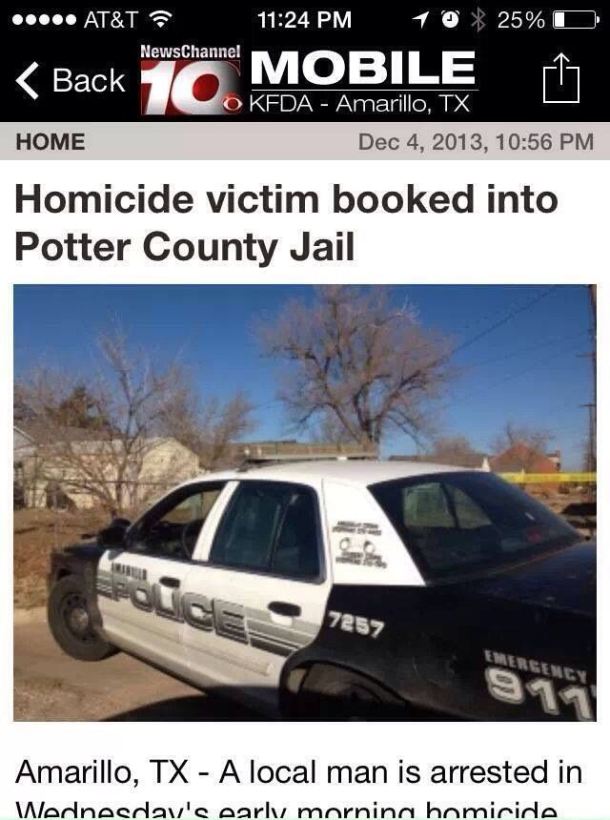 There is no excuse in the world good enough to make this guy late. Not even killing someone.
No blood or guts or gore in this video, but it's still horrifying and a stark reminder that people actually go out and drive like this putting your safety at risk.
Apparently they make really, REALLY good dates. That is, if you can stand the smell.