drinking
»
The 10 most important rules of drinking, never leave home without them!
The Irish have a brilliant way to handle sun protection!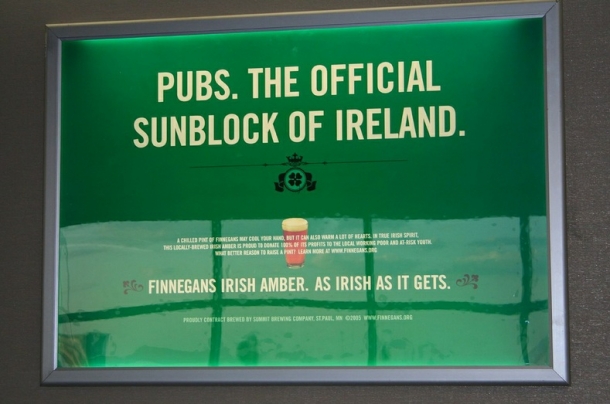 We've all been there guys, so let's have a some sympathy for the little guy. It's obviously his first time.
I find this especially true when having to deal with family.