fox
»
Shhh! He's hunting foxes!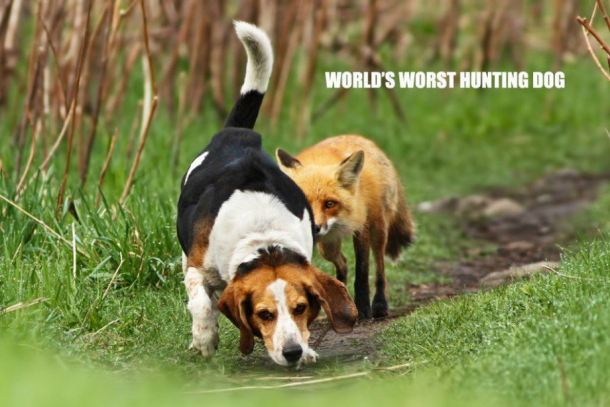 Could Fox news have gotten this anymore wrong? Lets skim over the fact that what Fox News calls "Toolooz" is actually "Toulouse" but, there's also the fact that they don't know where France is.
The Fox News map shown in the screencap has Toulouse somewhere in the region of the Bucharest, Romania and close the Black Sea, and if I need to point out where it should be on the map then you can just go right back to Fox News.
America, it's this kind of shit…
They're very cautious and tentative but I think they'll be friends.
The coloring on this fox and the face are adorable. I want to bring it home.
Fox looks a little unsure about coming the whole way out and investigating.